New products one step rapid test Monlabtest add in our CATALOGUE 2015
Please contact us for further information.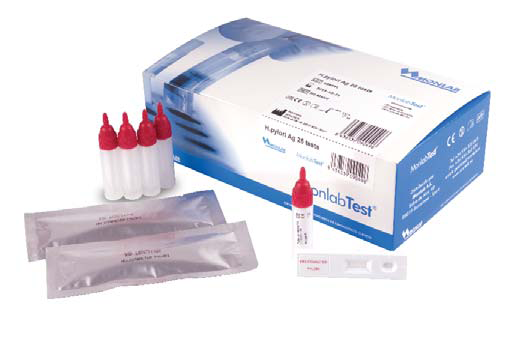 Monlab SL Management Team and Comercial Department attended the SEIMC Congress held in Bilbao from the 9th to the 11th of May.
---
We would like to thank all the customers we met in the Congress, and the manufacturers, as much to the ones who took part in it as to the ones who didn't, their friendly treatment during our both formal or casual meetings.
Despite the current global financial crisis, for a little while, future projects were discussed besides the current economic difficulties...
We hope, at least, some of them will achieve and next year we'll speak about them.

Thank you.

Monlab Management attended the AACC 2013 in Houston the first week of August 2013, as a part of his international expansion plan that had started with the commercial mission in Africa and the North of Europe the first  semester of 2013.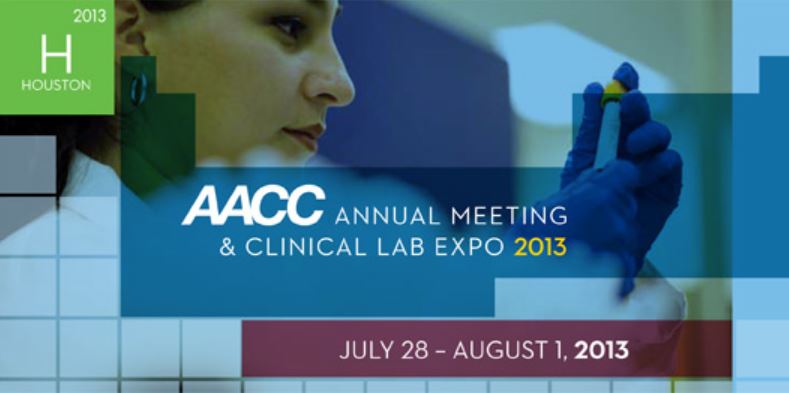 New international contacts were established during the Congress and previous cooperation relationships were met again. 
We thank you for your attention and willingness to keep working with Monlab…

We incorporate a new HDL cholesterol kit in our products catalogue with MONLABTEST brand.